Pitch Decks - clearly convincing.

Fixed price projects

Reliable

Satisfaction guaranteed

We know what investors are looking for and what can make or break a deal.
Pitch Solution™ is provided by InnovaChain llc, a consulting agency specialized in business plans and pitch decks.
Our team is composed of experts in financial and business modeling, content writers and graphic designers. We have the knowledge and experience needed to cover every aspect of a compelling deck.
You have one chance to convince investors. Don't make a bad impression with a poor presentation. We have you covered!

Quality Content
We start by reviewing your current documents, business plan, all relevant data that will be used to build the Pitch Deck.

We can also start from scratch if necessary (extra fees apply).

Story Telling
Stories inspire, captivate and influence.
Your Pitch is a story about a problem, a solution, and how you will deploy it.
We build a fluid yet structured deck to deliver the most relevant information in an efficient way.

Data Vizualization
Less is better.

We keep things simple, delivering a clear message easy to remember. Our slides are customized to your business, with engaging graphs and pictures.

Successful Frameworks
We use proven and successful frameworks, such as the Sequoia Outline, to present your vision and solution.
We strongly suggest a 12-slide presentation max for early funding, but we accommodate any type of request.
A team of experts in both financial/Business modeling and graphic design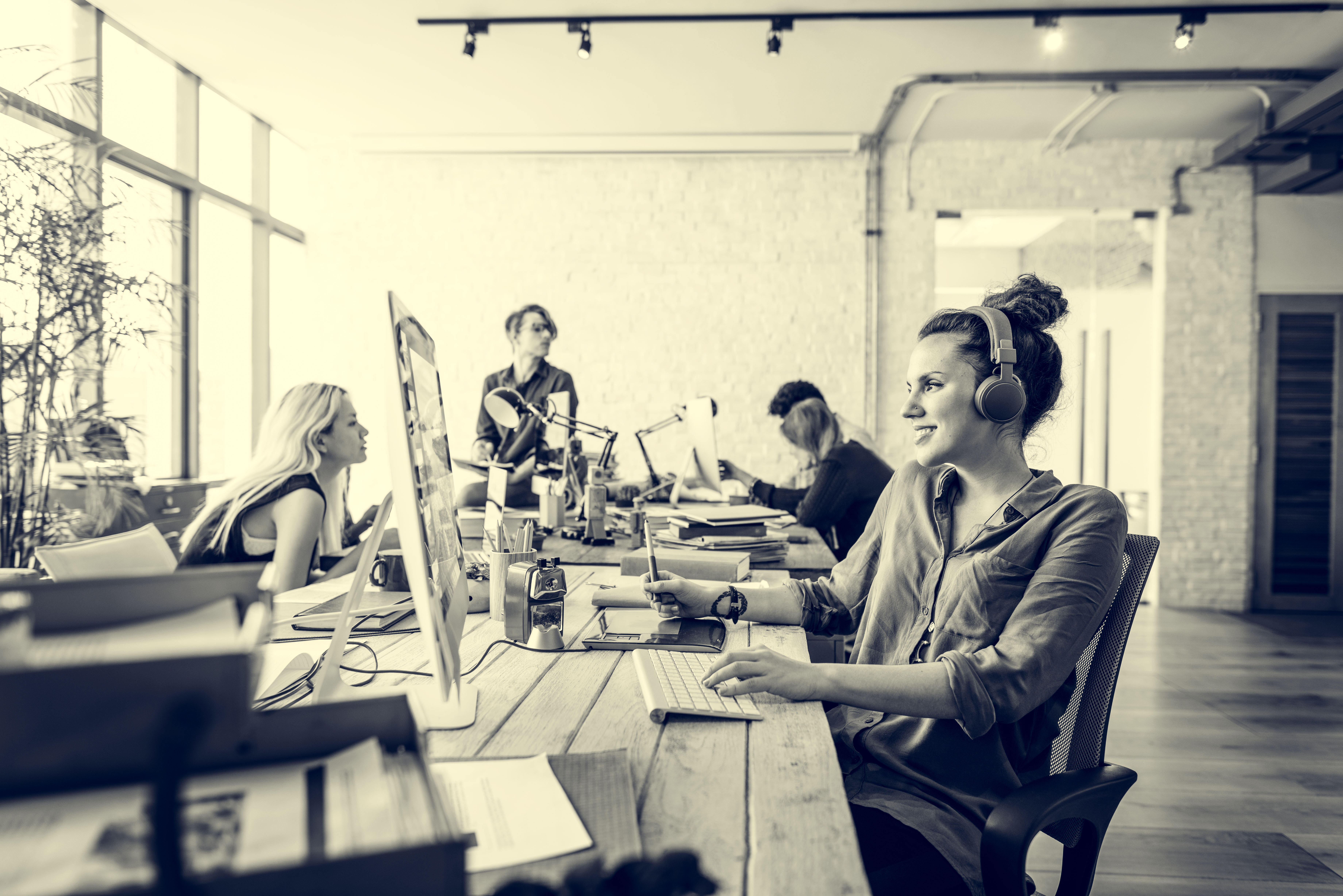 Graphic Experts



We work with the most creative and experienced graphic designers.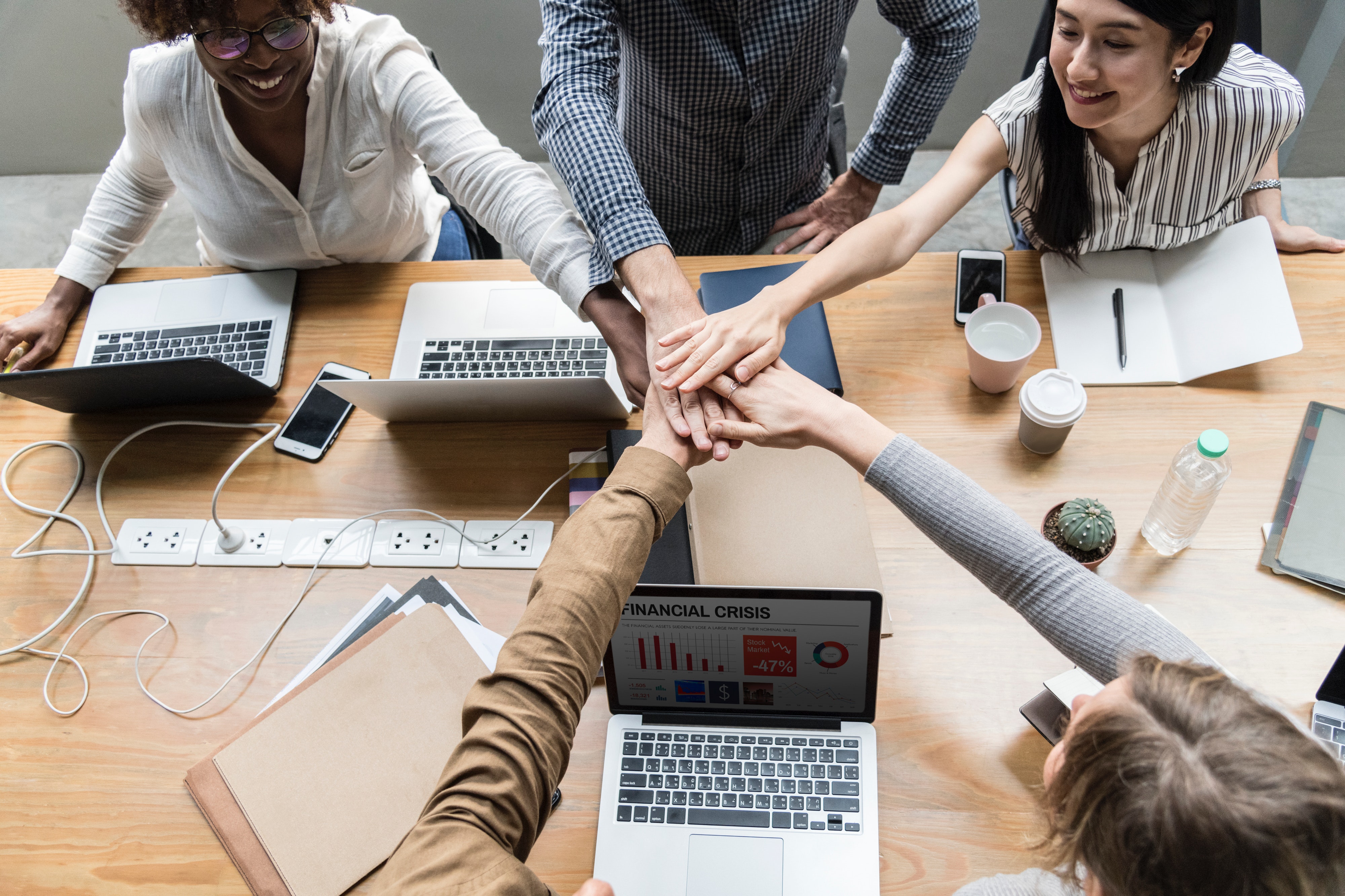 Business Model Wizards
Our financial/business model team has experience in tech, financial services, healthcare. We also think innovation is not only technical. New business model are to be adopted applying new technologies.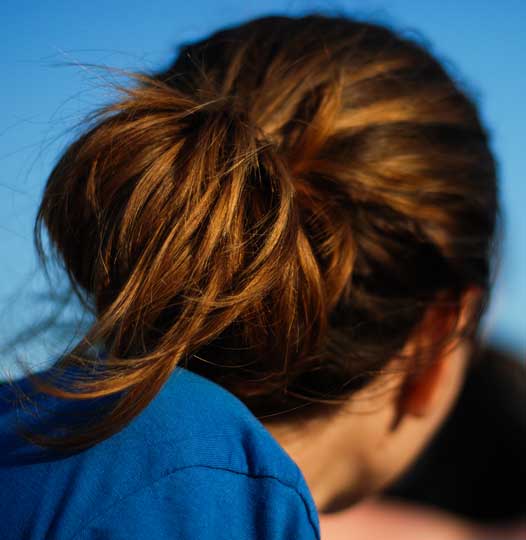 Jennifer G.
Marketing Maven

$20+ mln
Funds raised in 2018


6 - 10
average # of slides per Seed Decks

3mn 44 sec
Average time spent by investors looking at your deck
A proven process for High Quality and Faster Delivery
Customized to your business
Your Startup Idea is unique.
We take a deep dive into your industry and business model to design a tailored Deck, highlighting your unique value proposition.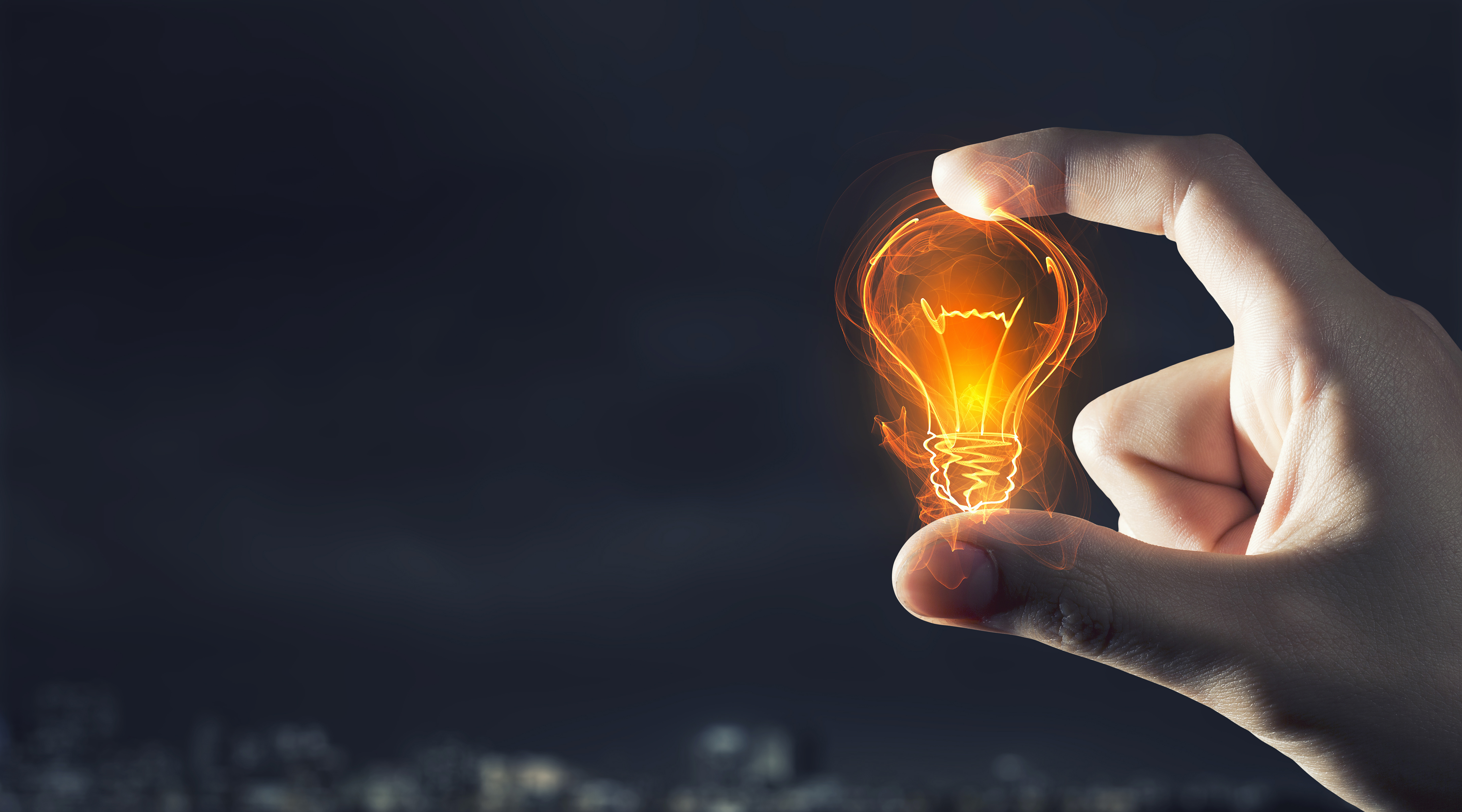 You have a clear and continuous visibility on the work-in-progress so we can integrate your feedback  and adjust when necessary.
Once done, you will receive fully editable files (ppt or Keynote) as well as a pdf version.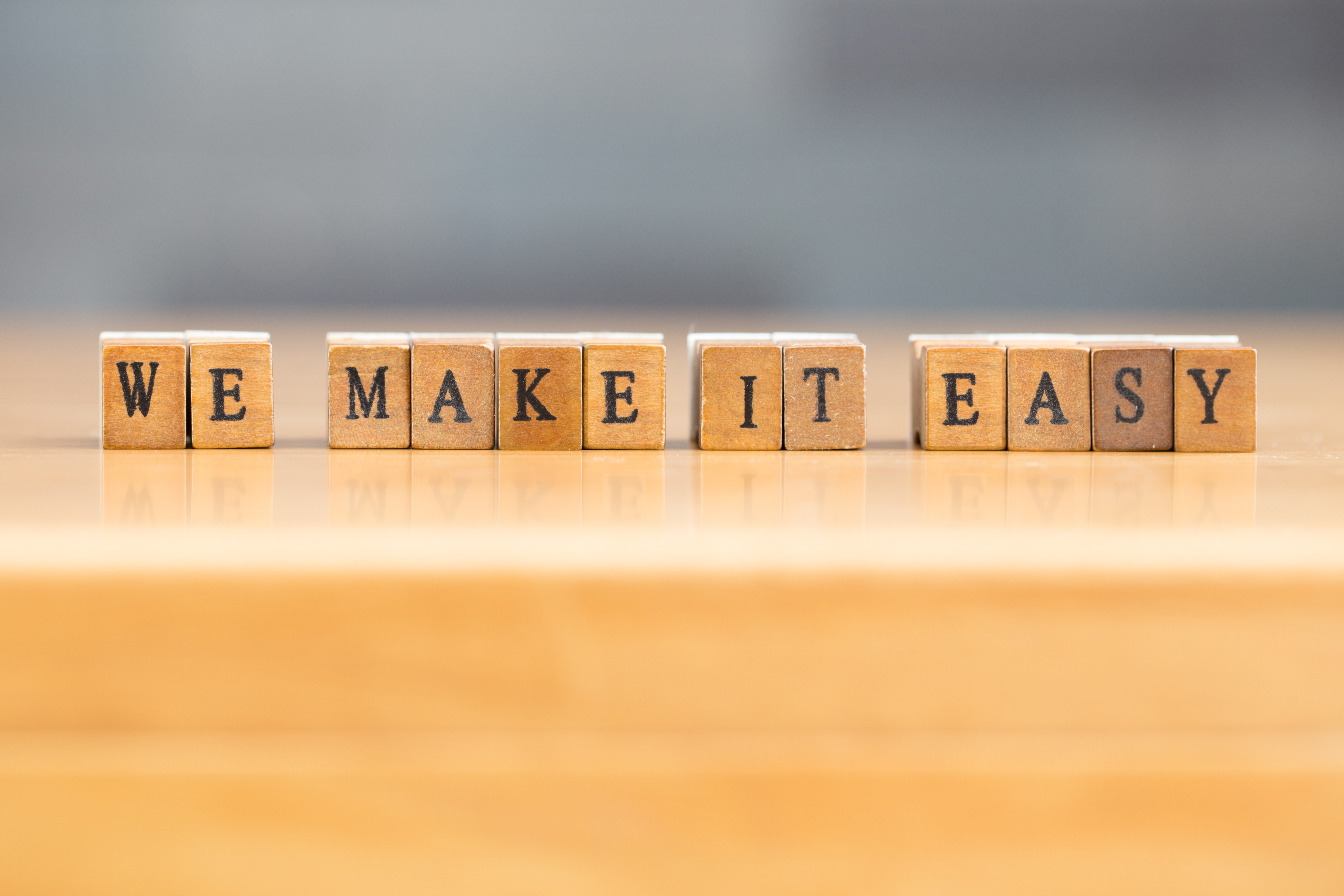 Pitching your business idea and captivating your audience requires you to practice and anticipate all kinds of reaction from potential investors.
We can provide you coaching sessions and guidelines on the DOs and DON'TS to be as convincing as possible.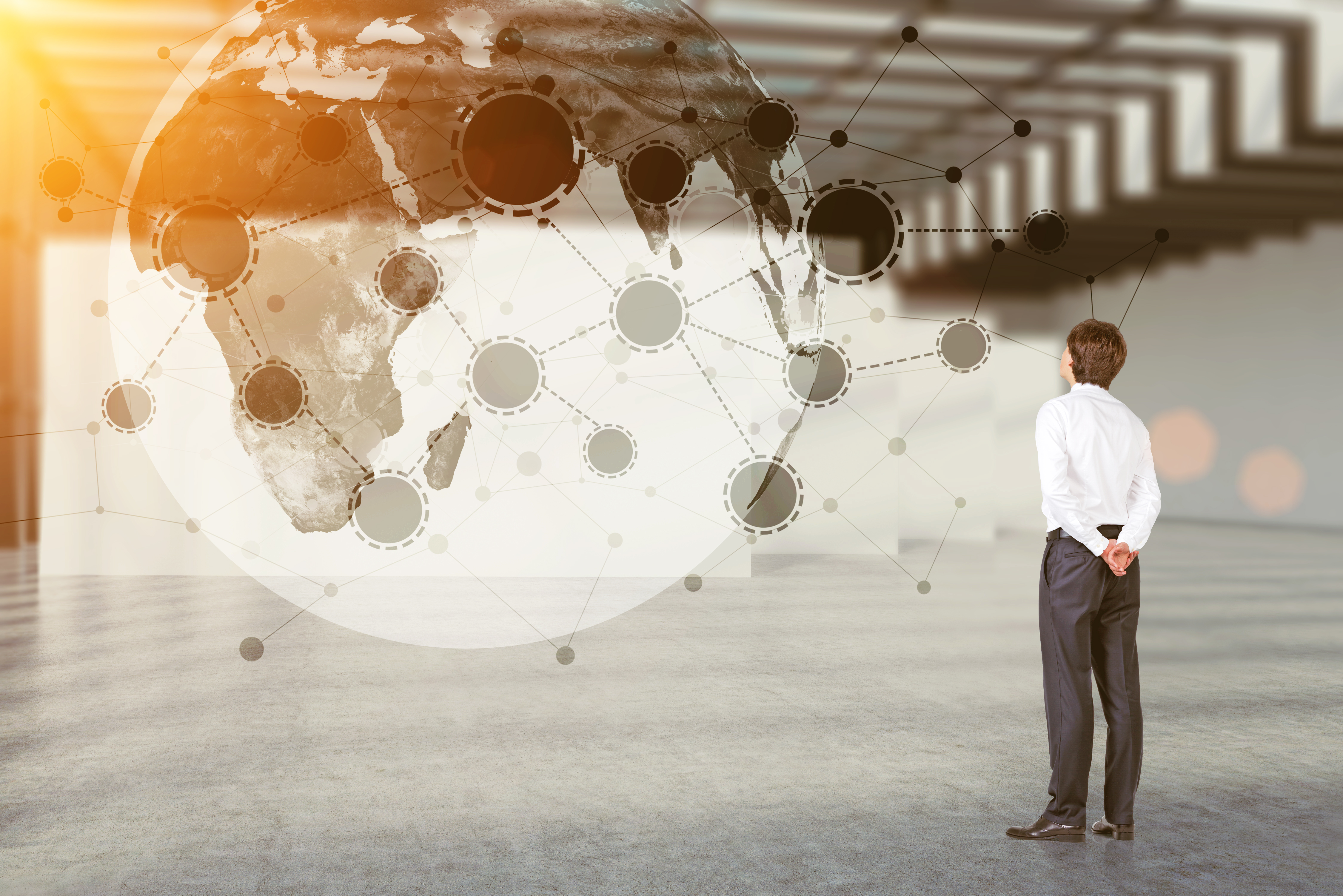 Specialized in Blockchain
While we have worked in several industries (real estate, retail, Saas, banking, fitness…), we are specialized in Blcockhain-basded projects.
We have built various business models and worked on tokenomics, helping startups with their ICO/STO projects.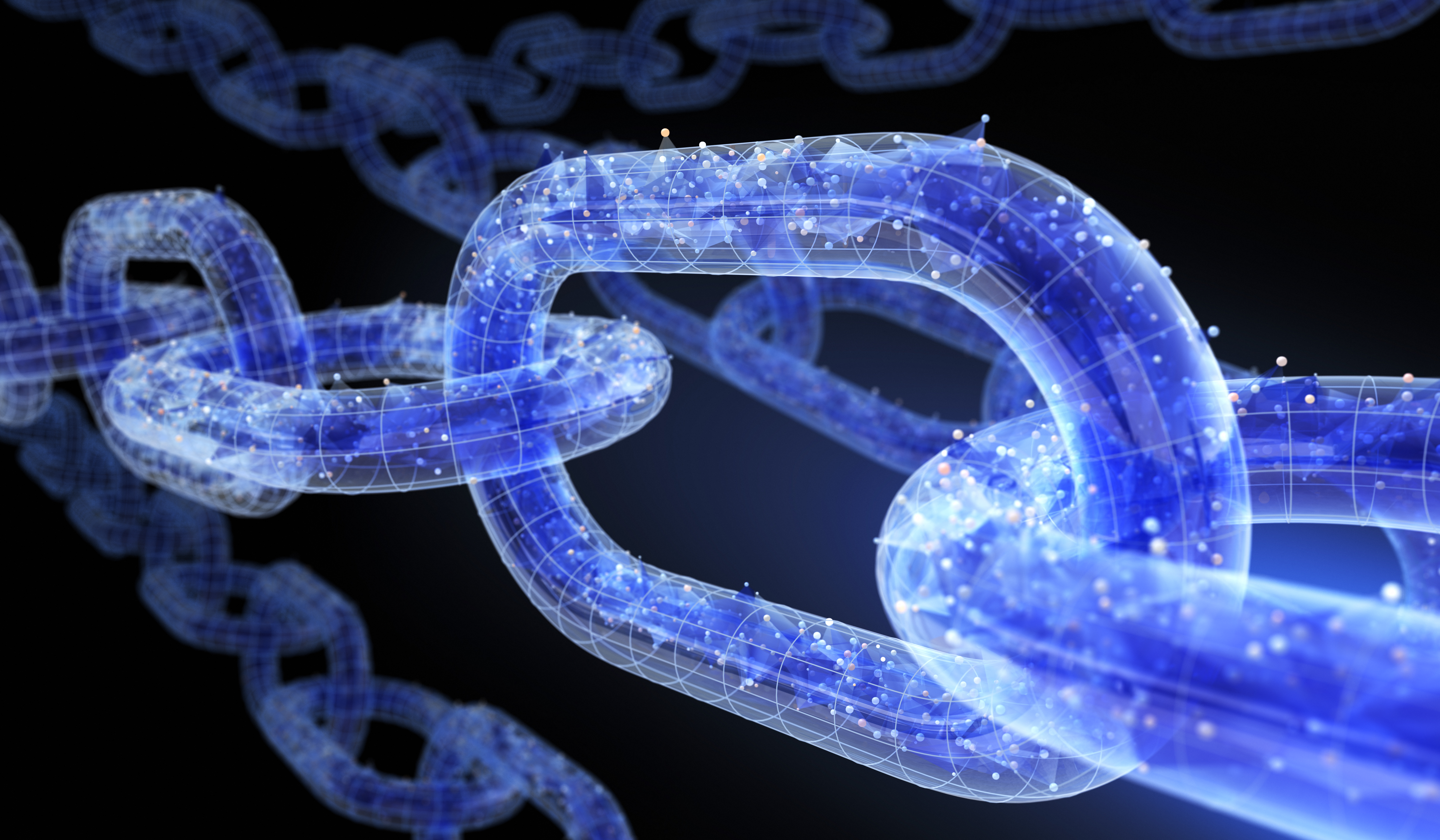 We understand your requirement and provide quality works.
Content & Narrative review

Professionally Designed

Sequoia Style Outline

Customized framework

5 Day delivery

PPT/Keynote + PDF

Up to 12 slides
Pitch Deck + Business Model
Market Review

Clear defined assumptions

Revenue Model

Proforma Financials

10 Day delivery

+ Pitch Deck Package
Review of your draft documents

Written report & Feedback

Live video coaching session

Key elements Investors are looking for
We make it easy for you so you can focus on other stuff!

Business
Experts
We combine experience, skills and knowledge in business and financial modeling with experience in graphic design.
Do you know Investors receive 50+ decks per week?
You need to get ahead of the competition.
We know how to captivate your audience.

Right from the start, we define a budget and timeframe.
No hidden costs.
You are assigned an account manager that will manage your project until the very last minute.
No bad suprise.

Blockchain
Pioneers
We have worked in the blockchain space since 2016, acquiring great knowledge of that still nascent space.
We have helped projects raise millions of $.
FINTECH certified from the M.I.T. in 2016.

Easy
Experience
We know how complex it is to launch a business and raise funds.
Let us take care of your Deck and guide you through the DOs and DON'Ts to optimize your time pitching to investors. 

Reliable
Deadline
5 or 10 day delivery – Assuming client's responsiveness.
Faster turnaround possible with a 50% premium on current prices.
Call us for any special need.

Reputed
Company
Client satisfaction is our#1 priority.
We respect your confidentiality and can sign NDAs upon request.
Start your journey with us now
Learn from our experience and get insights from real use-cases.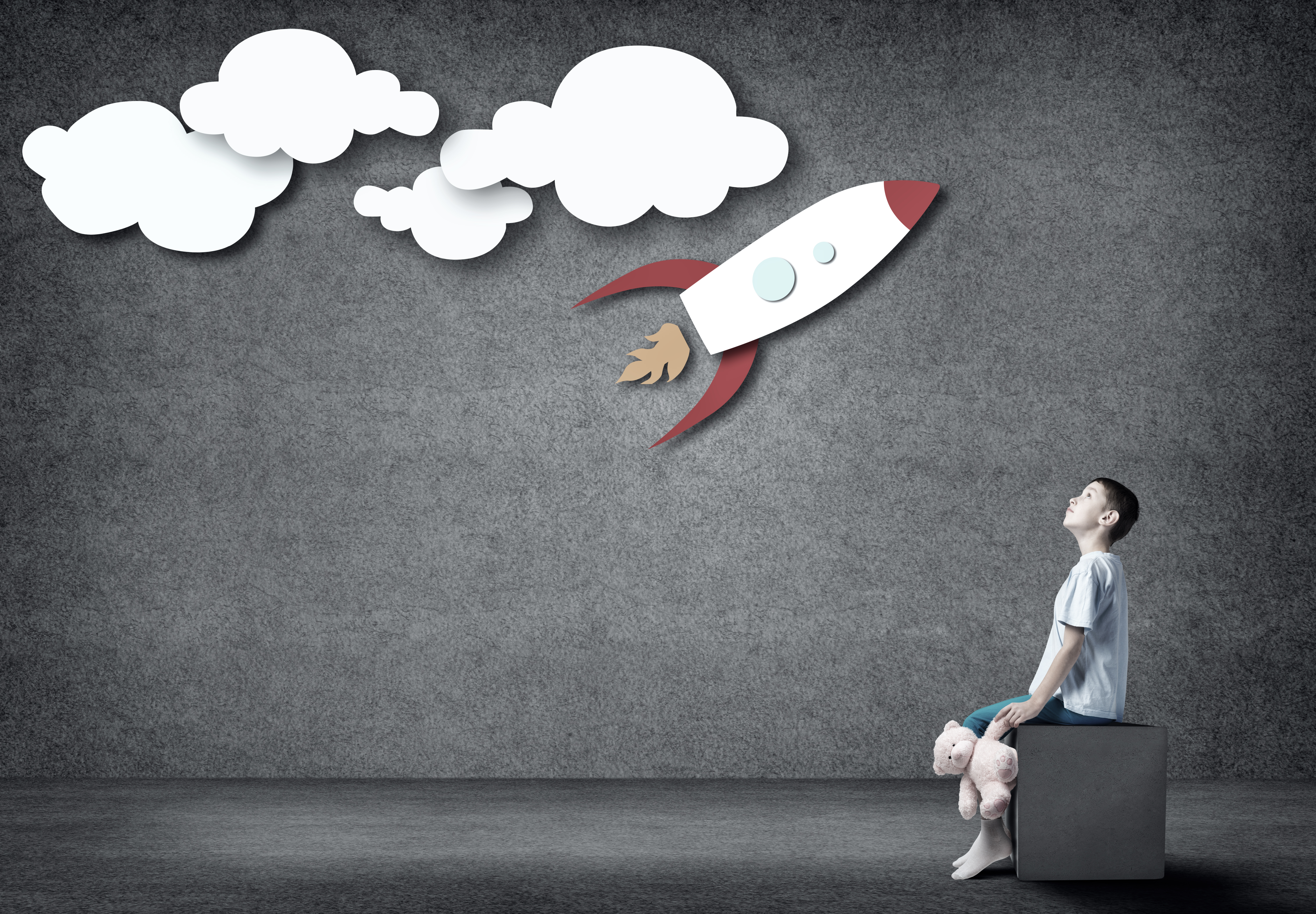 Follow us to get insights and our latest news!
We will regularly post insights, share experience and give you some news related to the VC/Angel world!
… Lire la suiteBitcoin – 10 years after »
… Lire la suiteHow to successfully launch your ICO? »
When you need an engaging Deck, Pitch Solution™ has you covered.